Are you a merchant looking for "Bitcoin Cash Accepted Here" stickers?
Well you have come to the right place. The BCHF and Satoshi's Angels have teamed up to help spread Bitcoin Cash merchant adoption to the world.
We will send you up to 3 stickers anywhere in the world, for free.
Yes. For free. We will even pay for the shipping.
The cost of shipping and materials was not free for us however so if you are so inclined feel free to make a donation. But do not feel bad if you can't afford it. Helping you accept BCH is what the BCHF is all about.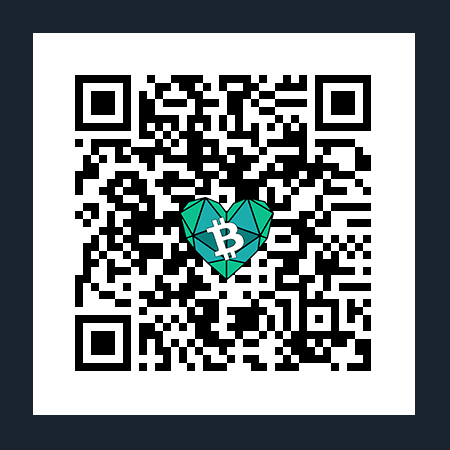 bitcoincash:qzd6gvnsxvpe4l22sgnuwqzfty5xcx265gvqqqlh06